New Orleans with friends
There is something about a vacation that feels more go-with-the-flow and incorporates casual drinking throughout. My birthday being in May serves as a perfect moment to escape the rain of Portland in search of sunnier adventures. New Orleans was a desirable destination in part because I mistakenly thought the hub of Jazz would have a direct correlation with the accordion. Turns out that award goes to Lafayette with a heavy emphasis on Zydeco. This reality did not taint the New Orleans experience.
We spent a week there exactly one week after Jazz festival. The rumor was that going the immediate week after meant less crowds and some of the artist stick around and play in town. I'm can't validate or deny this claim as we left a lot to chance and not being a Jazz aficionado was wasn't on the look-out for famous musicians. The one thing I can say is that every corner hosts musicians far talented than I and that fact is what makes New Orleans unique…along with the alcohol in the streets.
Our arrival was met with surprisingly a surprisingly sunny sky and fresh air. It was a surprise because days before the Jazz festival had been flooded out
with unseasonable heavy rains.  We stayed at Le Richelieu which turned out to be perfectly located, the best bartenders we found the entire week, and balconies.
The rest of the week was full of your standard New Orleans mainstays of which all were worth it. Below is a brief list of the places but before I dive in it's worth noting my favorite aspect of New Orleans, though I would not wish this on any other city. The fact that we could head down to our hotel bar, order a drink, and the moment the rest of our crew arrived we could throw it into a cup and walk out the door…THAT was freedom! On to the places: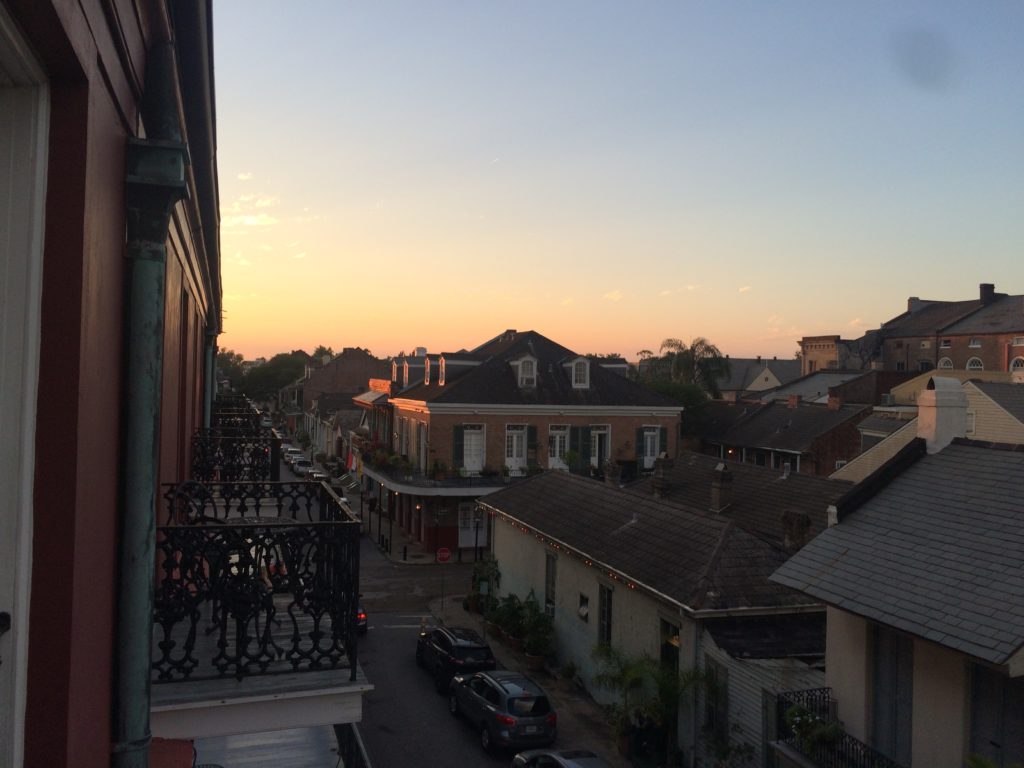 The Sazarac bar in the Roosevelt hotel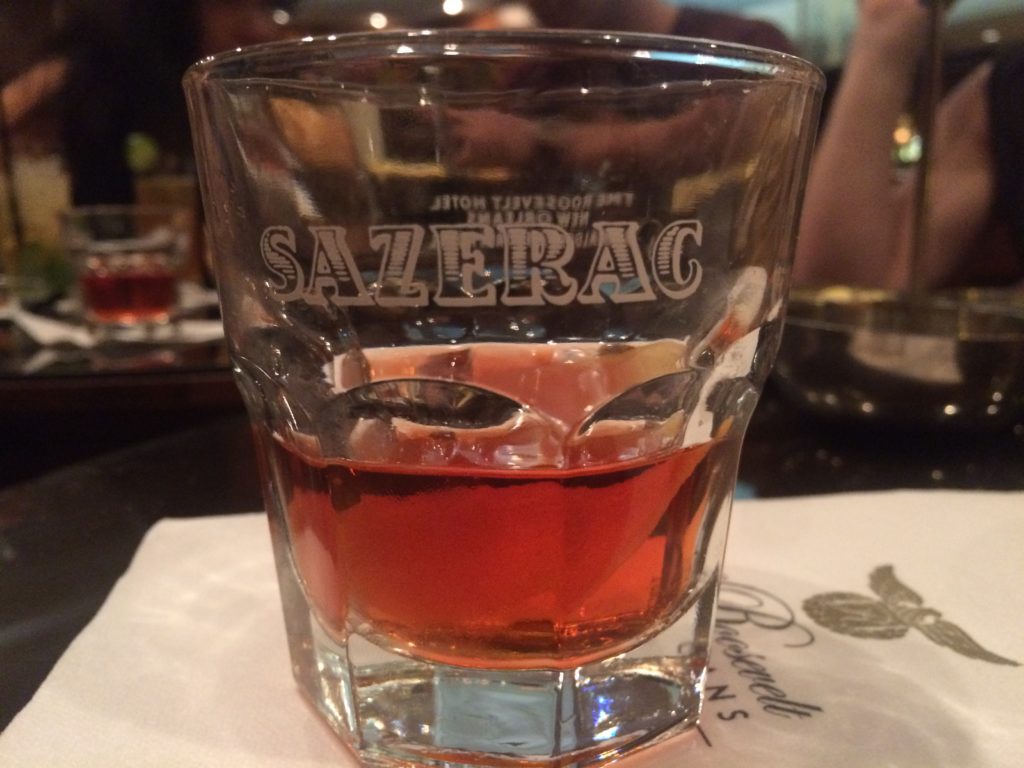 Honestly, I've had better here in portland at Expatriate but being a big fan of Sazarac I had to try.
Bevi Seafood for crawfish
Getting crawfish was high on my list and while I had visions of being outside in someone's backyard eating off a large wood table with pots of crawfish being thrown down this place did is right despite being on a main thorough fare.
Beignets at Cafe Du Monde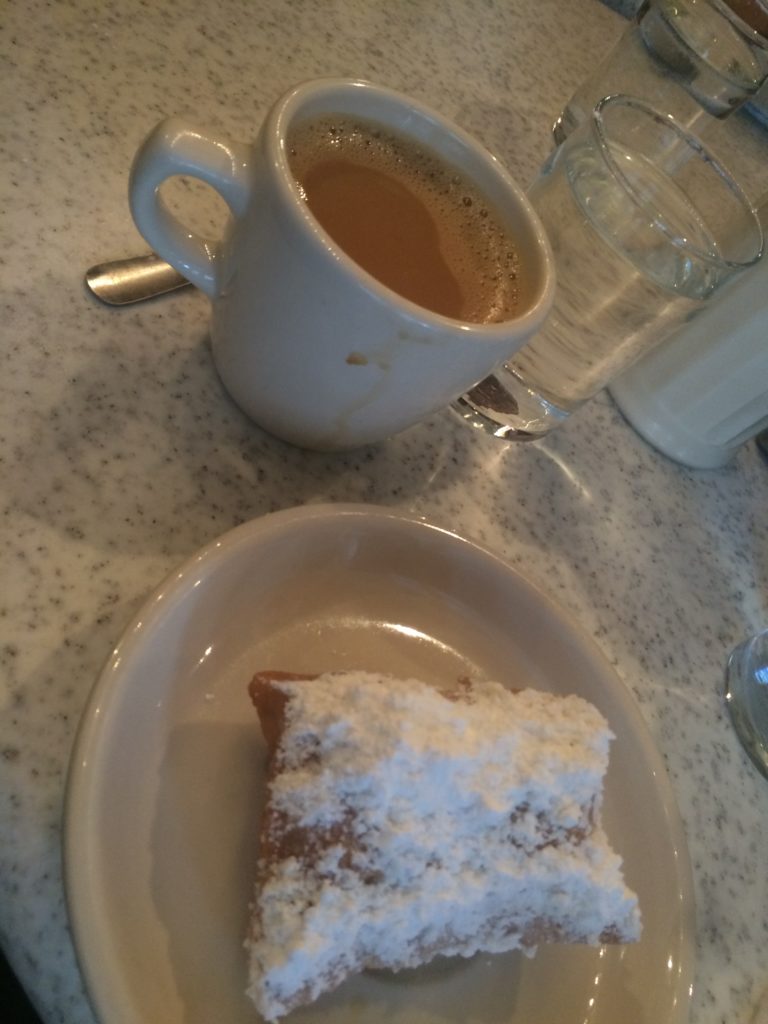 Hell yes! Simply put I could devour these things. The restaurant was a bit grimy and crowded, and the staff all looked overworked and mentally distant but shove one of these in your mouth and nothing matters.
The Swamp Tour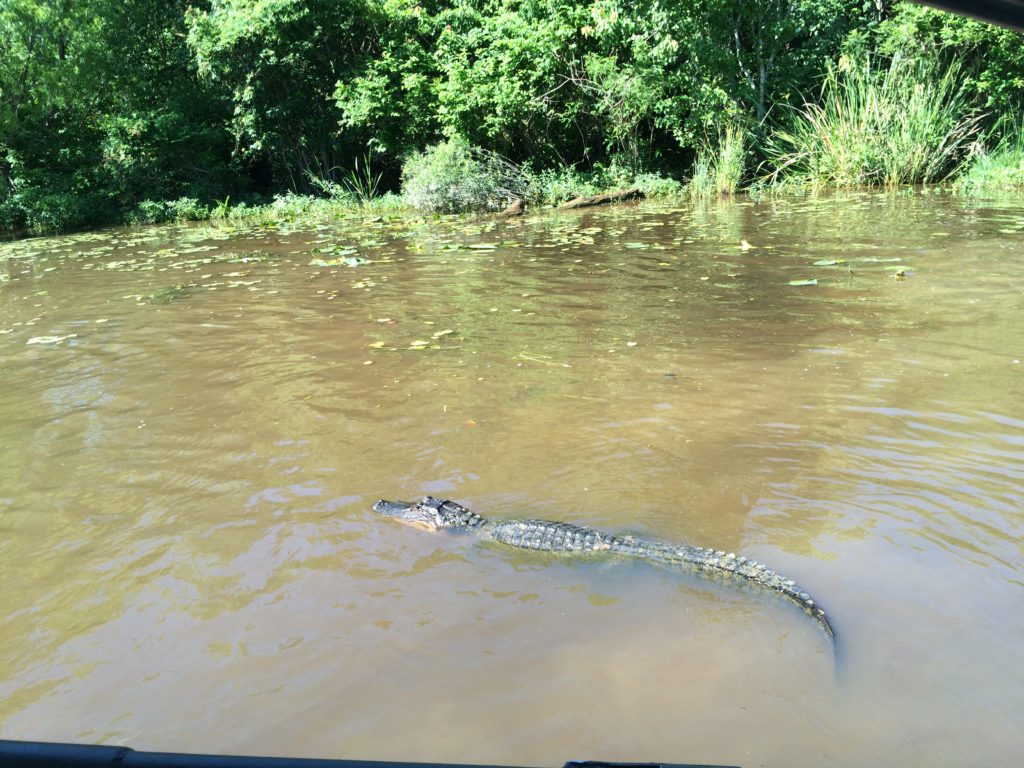 My wife insisted we do this while in New Orleans. It was surprisingly entertaining. There are probably hundreds of tours and picking the right one seems like a crapshoot so I feel it's not worth saying who we went with but they were organized and entertaining. I suspect they all are on one way or another.
Bonus: Verti Marte sandwiches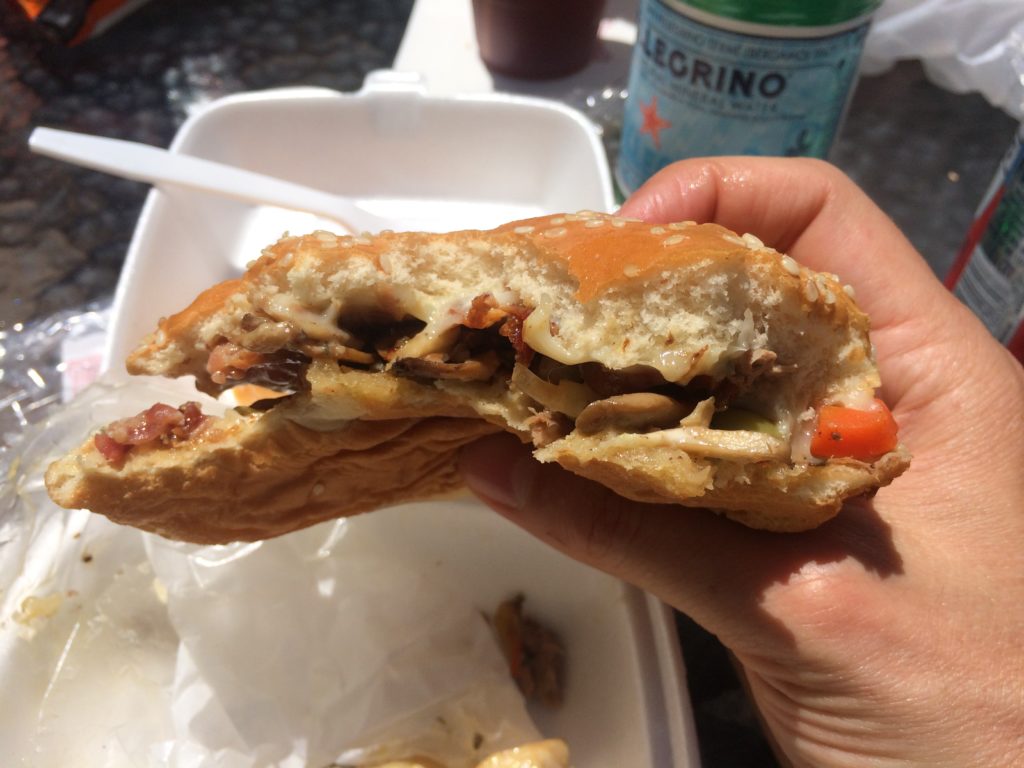 I was in search of Po Boys but when arriving at this hole in the wall the sandwich on the menu called "The Mess" (I may not be remembering that correctly) caught my eye. It was fantastic! The place is cash only, slow, and incredibly small so be patient and be kind, it's worth it. The Po' Boys were pretty darn good too.